by Colby Lemke on Aug.04, 2017, under Games
Classic casino games like Poker, Roulette etc. can be intense games at the best of times, so for those players who need a little light relief, why not play some variants of those games to help mix things up a bit. These variations can oftentimes be more fun to play, and may even increase your learning experience and help you return to your classic variant as a better player.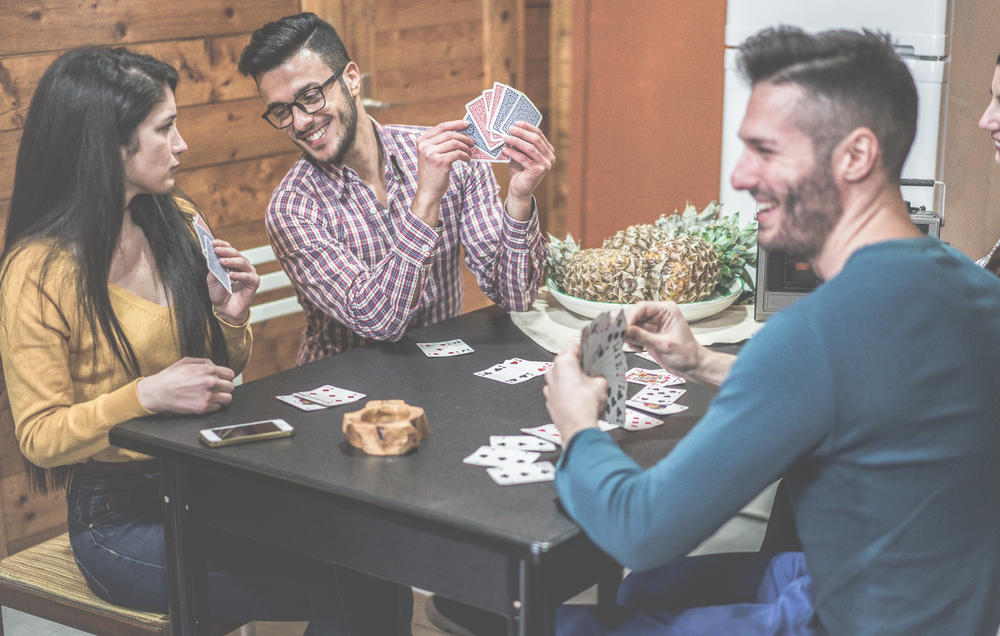 Pineapple Poker is one such variant. A fun version of Poker, Pineapple Poker is a little bit more dynamic and bears similarities with the game Hold'em, but it has bigger pots, extra action and more suck outs. The game can only be played online and for real money. The game itself is played around a poker table with the winner being the player who creates the best five- card poker hand from one or two of the hole cards and three or four from the community pack. In terms of the rules, Pineapple Poker is similar to Hold'em; however, the gameplay is slightly different in that players pre-flop get three cards instead of two. Pineapple Poker has three other fun-sounding variants as well – Crazy Pineapple, Crazy Poker and Lazy Pineapple, where each has a variance of the gameplay and the rules. Another classic game is Roulette, whose fun and quicker game-time variant is called Mini Roulette. Here the game is played on a much smaller wheel numbered from 1-12 and a single zero instead of the standard 0-36. All the normal betting options are available. There is also a hybrid version of the game where it is combined with bingo. In this case, the wheel does not feature numbers but only colours yellow, blue, red and a single green slot. Here, instead of a small ball, a bingo number emerges from a tube in the centre of the wheel.