by Colby Lemke on Feb.16, 2015, under Games
The world of the Internet is now an environment unto itself. Thanks to ever-evolving technology and nearly universal access to this domain, there are many industries which are thriving. One of the largest and most diverse is the gaming sector. Online games are extremely popular and are enjoyed by countless fans from various walks of life each and every day. So, what are some of the most popular types of games and what benefits does each category offer?
Flash Games
This is indeed the largest section and actually comprises many different subcategories. The main benefit of a flash game is that no download is required. In other words, it can be played simply by clicking on the link. The graphics involved are incredibly realistic and there are a host of discrete categories to select. The same can be said for the literally thousands of different portals that support these versions.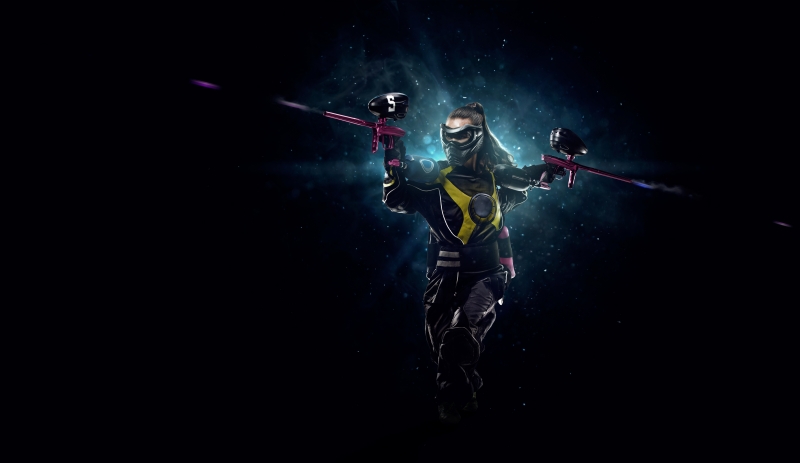 RPG Games
These are also known as role-playing games. As the name suggests, the player will take on the form of a character and complete various tasks to ascend to the next level. He or she may be required to interact with other characters or even live players from other locations. Puzzles could need to be solved or enemies vanquished. The main benefit of common RPG games is that there is a very personal "feel" which is offered.
Hidden Object Games
These are excellent for anyone who is looking for a graphically rich distraction that does not involve a great deal of strategy. Of course, the main point is to find a certain number of objects that are hidden within a room or similar environment. Time limits may exist and help options can provide hints during particularly challenging levels. With the addition of the appropriate music, these games are quite popular with children and adults alike.These are some of the most common (and fun) online gaming categories in existence. Providing hours of enjoyment, such versions are indeed worth a closer look.